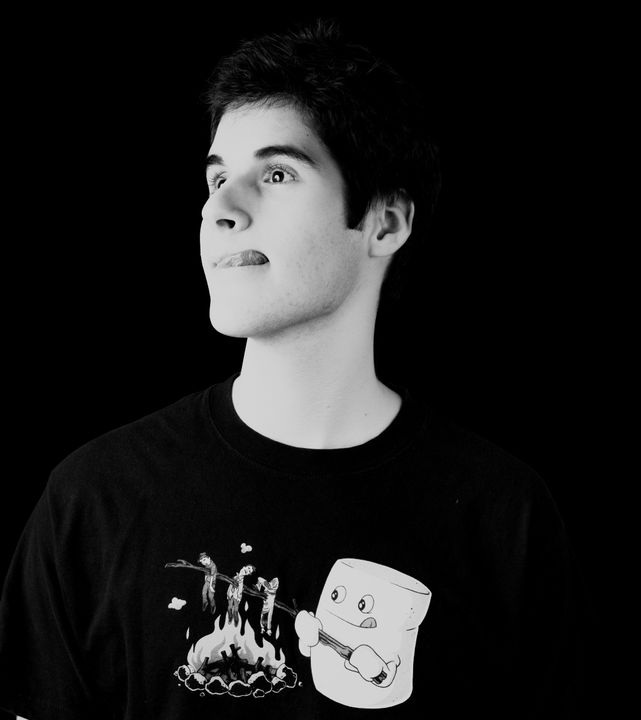 This is the website portfolio of Eyal Stern known online as KOKOStern.
My greatest passion in life are games. Oldschool PC games from 1992, giant AAA titles or small indie niche games, I love them all and try to play and learn as much as I can. My love for games extends into the realm of video making, board games, anime, technology, coding, philosophy, physics, math, nerd culture in general and anything else that could possibly relate.
I'm an experienced game developer in both coding and design roles. I've been involved with eSports, both as a writer, a news editor and as a caster and continue to follow what I can as an avid fan. I'm always looking for interesting projects where I can lend my skills and be a part of creating fantastic experiences.
I keep an active Youtube channel filled with gaming related content and try to keep my followers updated on social media such as Twitter and Facebook. You can also find a semi-updated list of past projects above.
I invite you to join in on the fun and you are welcome to contact me on any matter.
See you around!
Eyal "KOKOStern" Stern